From the following choices, what describes my previous week?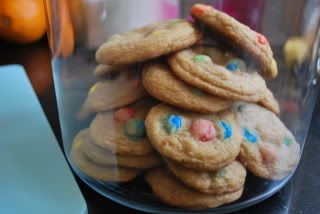 a) overwhelmed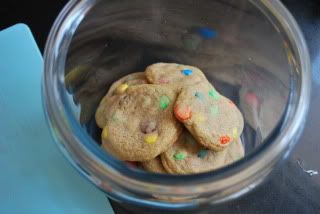 b) happy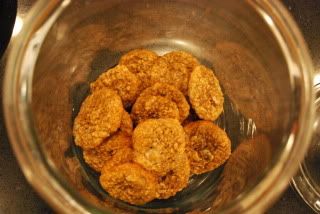 c) confused & frustrated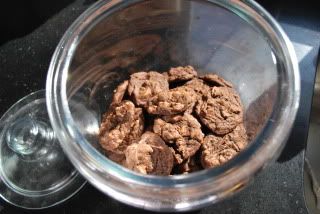 d) content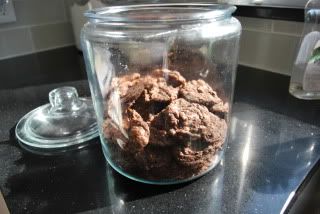 e) craaazy
Answer: Beats me. I just love them cookies.
and yes the oatmeal chocolate chip and the m&m were made twice b/c I did share a few with the needy, no, I'm not talking about my children. Although they get rationed & I do not.