AT ONE...SHE WAS SO MUCH FUN
AT TWO...SHE WAS ALREADY INTO SHOES
AT THREE...SHE WAS A BREEZE
AT FOUR...SHE WAS LOVED EVEN MORE
AT FIVE...SHE REALLY THRIVED
AT SIX...SHE SMILED SO CUTE WITH HER LITTLE LIPS
AT SEVEN...A LITTLE PIECE OF HEAVEN
NOW SHE'S EIGHT & IT'S TIME TO CELEBRATE!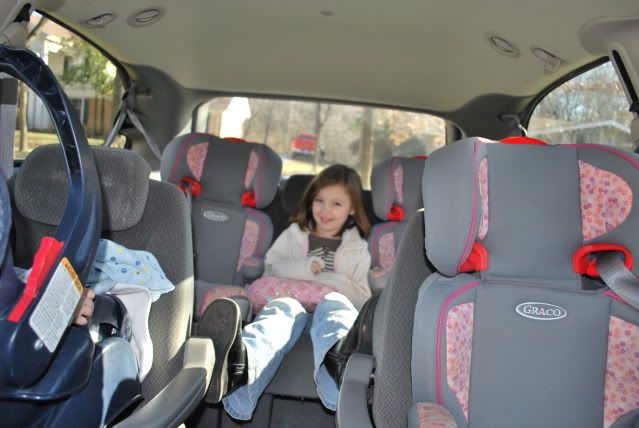 she smiled all the way to our nail appointment...very happy to be the only little girl in the car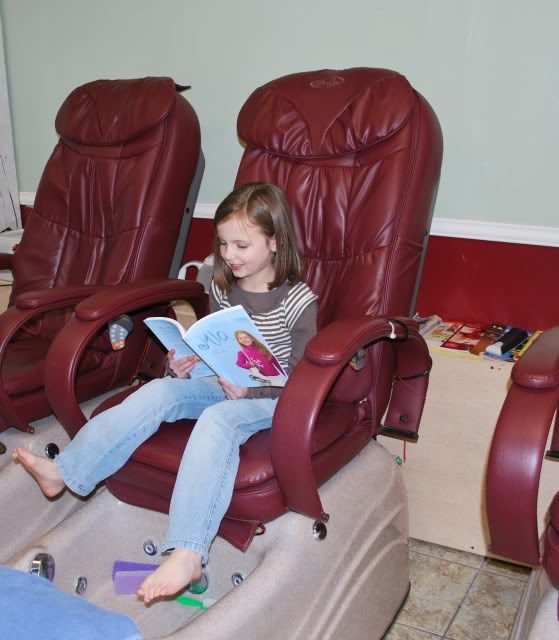 I came prepared with liza's reading material (b/c People magazine is only appropriate for moms :)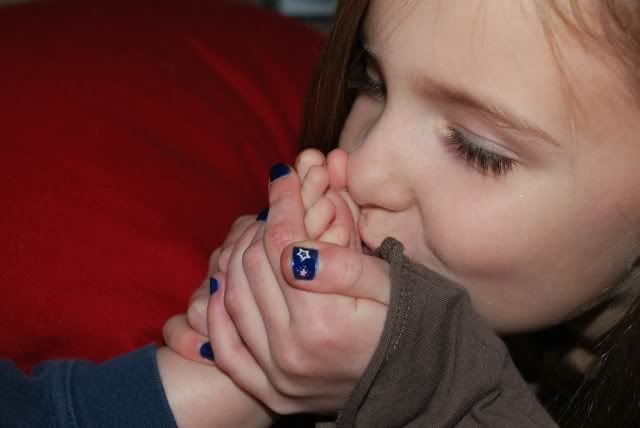 She loooves her blue fingernails & red toes with little stars, she had such a happy day...she said she can't wait to do it again next year.
We agree.
(she told a friend on the phone that she got a headacure & a pedicure) We love our Liza May!