this is how I found her every morning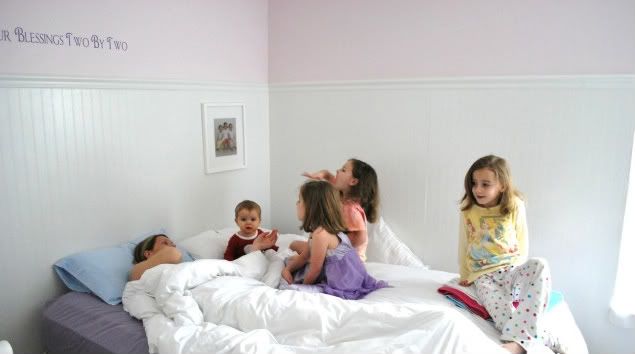 with spring weather like this, every meal had to be eaten outside & even though the pigs were in a blanket, we certainly didn't need one

blossoms fell like snow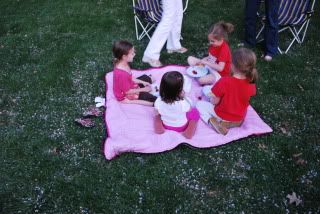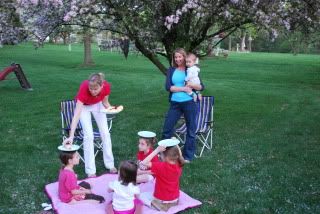 ice cream for everyone! well almost everyone...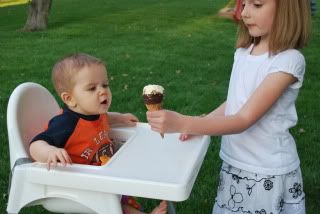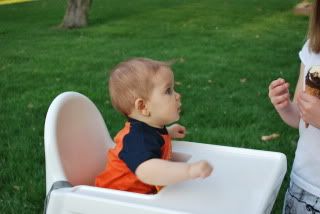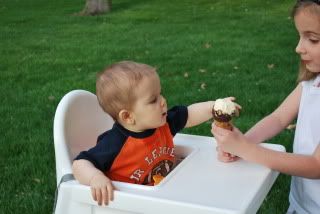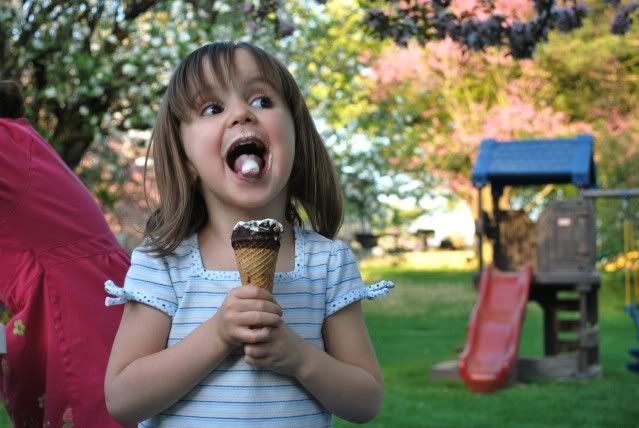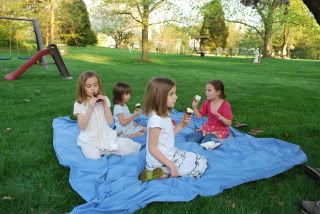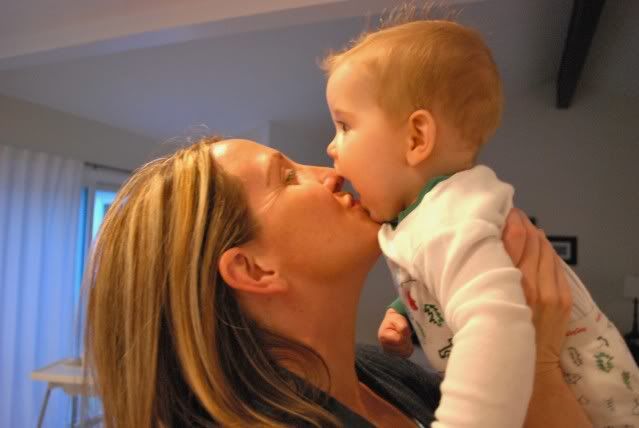 Tammy really was meant to have handfulls of boys (& Jody handfulls of girls. Laura was meant to have quintuplets that would stay infants forever. Deb, well she's quite content with adult children :)
Thomas lOved his 3 outfit changes daily by his aunt bam bam...every time she pulled a shirt over his head he came out smiling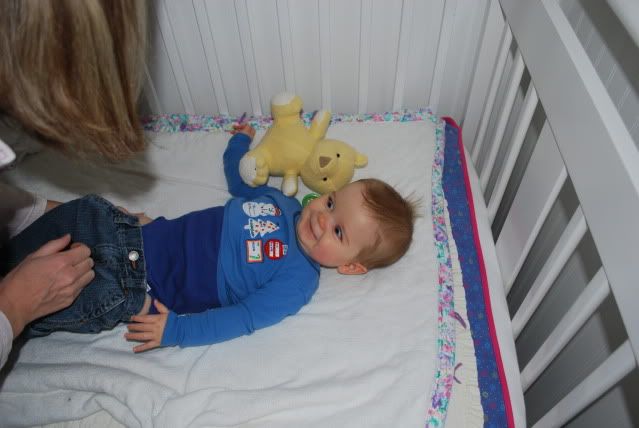 she really was asleep until she heard the camera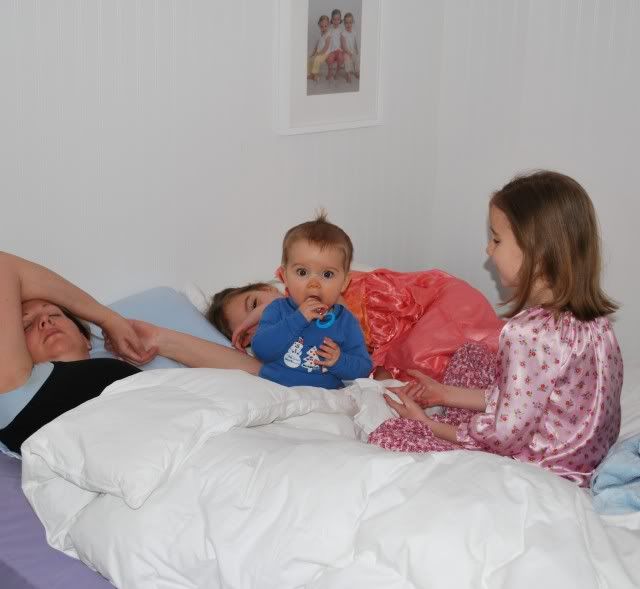 what's the meaning behind this suitcase...should i start crying now?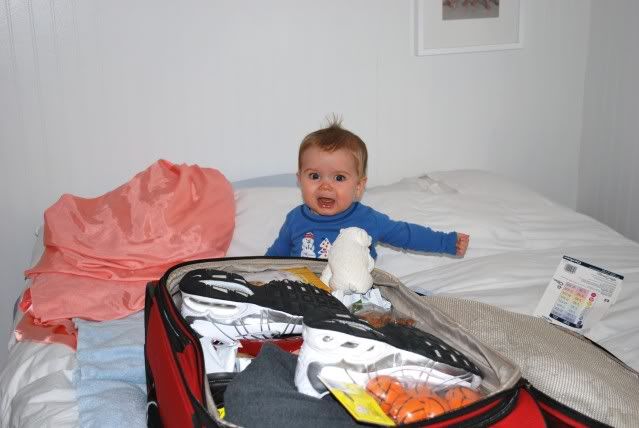 6 pairs of these shoes fit into the above suitcase. Shopping is work these days but with Tammy it's more like a quest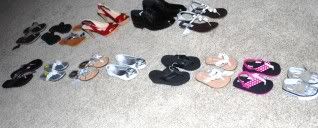 See you soon!